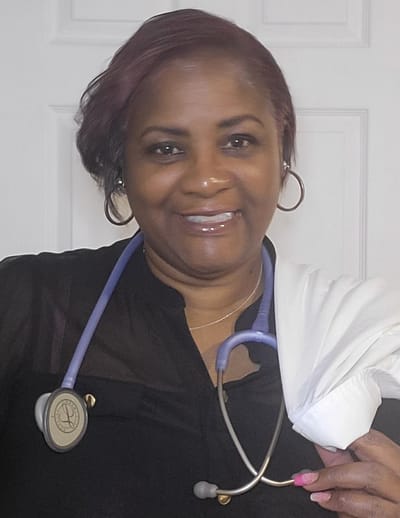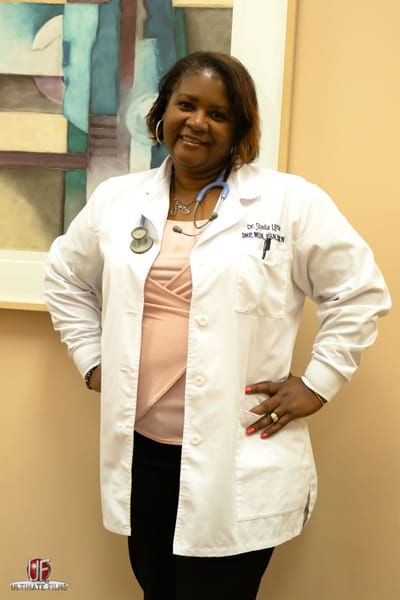 Practitioners Community Care (PCC) is a solo practice ran by a Nurse Practitioner who saw the need for helping the community stay well. With over 20 years working as an Registered Nurse before obtaining a bachelor's Science in Nursing and then a master's Science in Nursing; Sheila Littles, then obtained her Adult-Geriatric Advanced Practice Registered Nurse license/Nurse Practitioner in the state of Georgia. She is also licensed to provide telehealth services for the state of Florida. Sheila has completed the Doctor of Nursing Practice (DNP) program in 2020. She enjoys helping others through kind works and within the medical aspects of her license. Her hobbies include fishing, motorcycle riding, swimming, watching boxing, boating and spending time with her family.

Degrees Held
Associates of Science (2000): WCCC, Detroit Mi
Associates of Applied Science (2000): WCCC, Detroit Mi.
Bachelor of Science in Nursing (2013): University of Phoenix, Az.
Master of Science in Nursing (2016): South University,
Doctor of Science in Nursing (2020): GCU, Az.